WELCOME TO
SOULBARE
w e l l n e s s
SOULFUL RETREATS • Corporate wellBEING • MINDFUL LIFESTYLE
Soulbare is here to serve you as a
resource
of experiential education in wellness + wellbeing for individuals, organizations and events.
revolution
of the ancient wisdoms of Meditation, Ayurveda, Yoga + Reiki, expertly translating them into tools for modern day health, wholeness + vibrant living.
revelation
of your true Self. An invitation to bare your soul (get it?). To say Hell NO to old paradigm that does not serve. And to shout Hell YES to the unwaivering choice to live each new moment with passion, purpose, presence and positivity.
EXPERIENCE
Sacred Adventure Retreats
Exclusive, soul-filled getaways that will totally shift your perspective from the mundane to the magical as you blast open the boundaries of your comfort zone, obliterate a part of your bucket list, and see + celebrate this remarkable world.
EXPERIENCE
The
Working Well
Like a watercooler for your wellbeing, The Working Well is the place where employees and the game-changing companies who care about them can come to get filled up.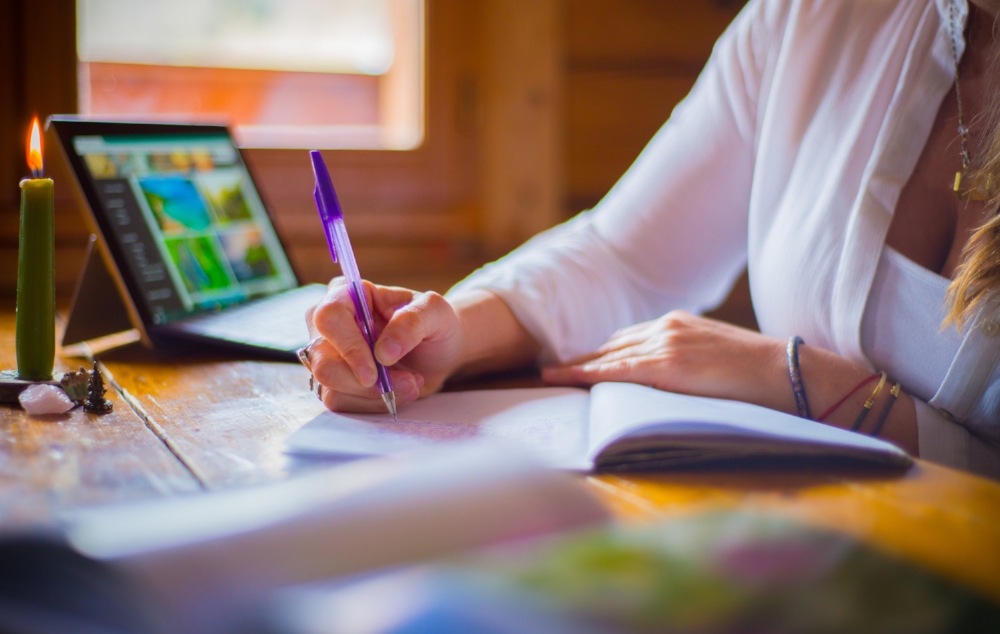 EXPERIENCE
Events: Evolved
Soulbare's meetings + event curricula is based on 10+ years of study in 5,000 years of health + wellness wisdom. It's genuinely the best of the best in stress reduction, physical wellbeing, mental clarity and spiritual development. It's a non-negotiable for those who truly want to engage, revitalize + evolve.
EXPERIENCE
Inspired
Lifestyle Design
The Soulbare version of 1:1 personal development. Call it coaching, call it mentoring. I call it Heart-to-Hearts. Whatever name we assign, what these sessions really are is a unique combination of trainings, healings and ceremonies designed to instigate your passion + potentiality.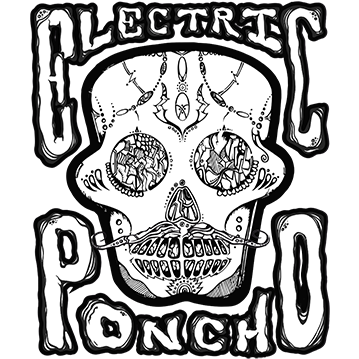 soulbare's events: Evolved
Featured
On Stage